Our Services
Doggie Daycare
Boarding
Grooming
Teeth Cleaning / Scaling
Training
Puppy Socializing
Dog Photography
Instagram Feed
Our Mission
At PoshPetCare, our vision is to be a leader in Professional Pet Care by providing a reliable, convenient service from a knowledgeable, trustworthy team. We understand you can't be with your pet all day, everyday, but you can help your loved one be more content during the times that you are away, with help from our dedicated staff.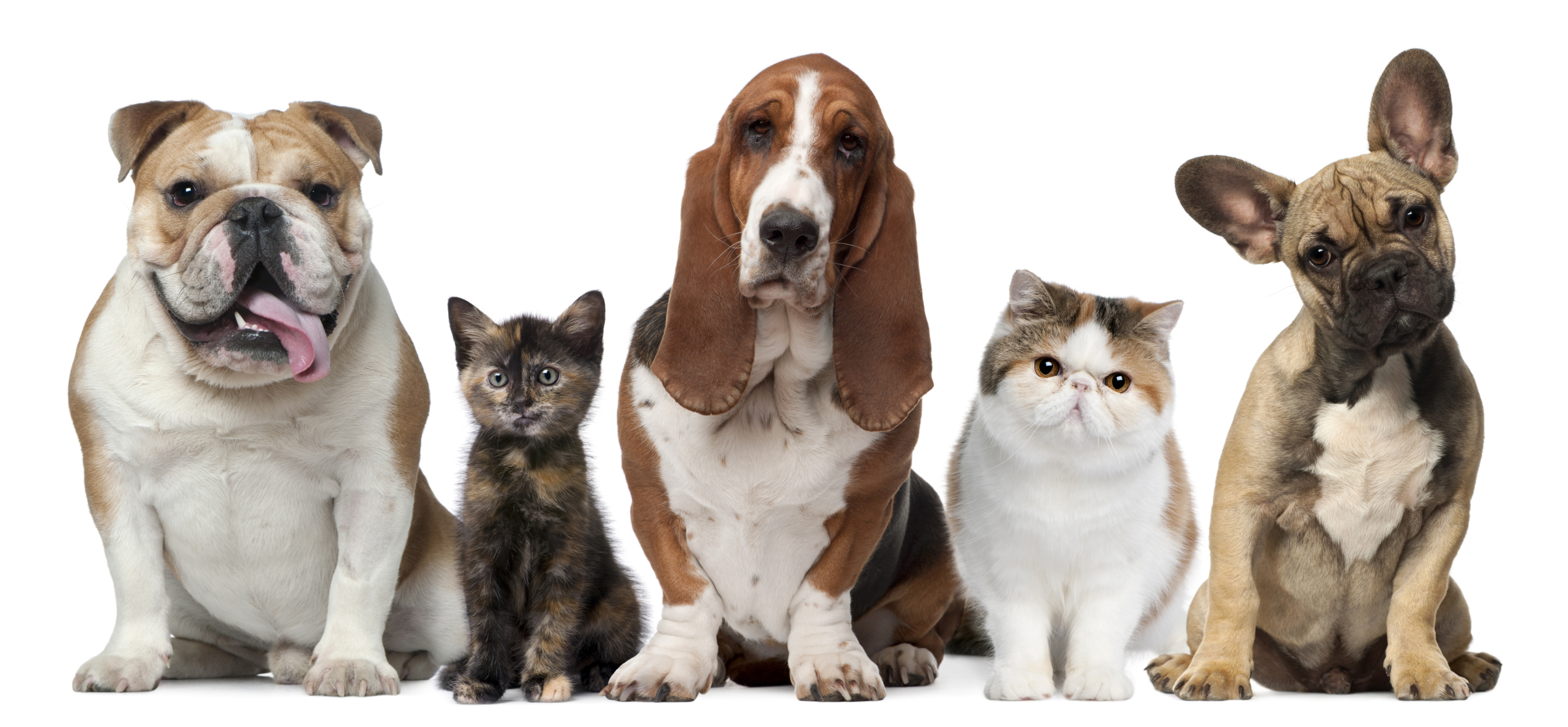 Great New Items in Store
At PoshPetCare we offer only human-grade, USA sourced and produced, biologically responsible food and treats.
Because we know our four-legged friends love new and exciting things we are constantly updating our selection.
People (and Pets) Love Us!
Thanks to all our our clients for your support and yelps!